Leading Manufacturer Of Skip Bins
Quality skip bins @Realistic prices


Complies with  Australian Standards EN 12079
All our Hook lift bins/ Marrel skip with crane lift  are certified and Tagged 
New Bridge Services a fully Australian-owned business manufactures a wide variety of Gantry Skip to suit every industry, with our state of the art fabrication unit we offer Quality Fabrication @ realistic CNF/ FOB price in your local currency.
Skip Bins are tailored and fabricated to any shape or size you require, from 2m³ up to 30.0m³
we also offer a range of  Heavy-duty PP recycle jumbo Bags that can be efficiently used in mobile Recycle skip bins.
FRONT LIFT BINS PLEASE CLICK HERE
VIDEO HEAVY-DUTY SKIP AND HOOK LIFT BINS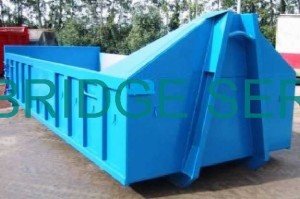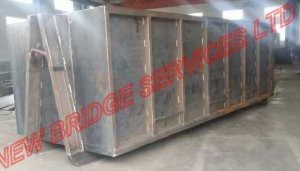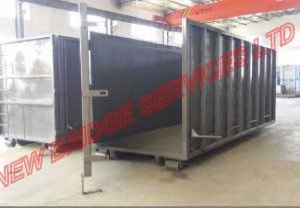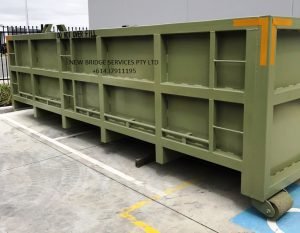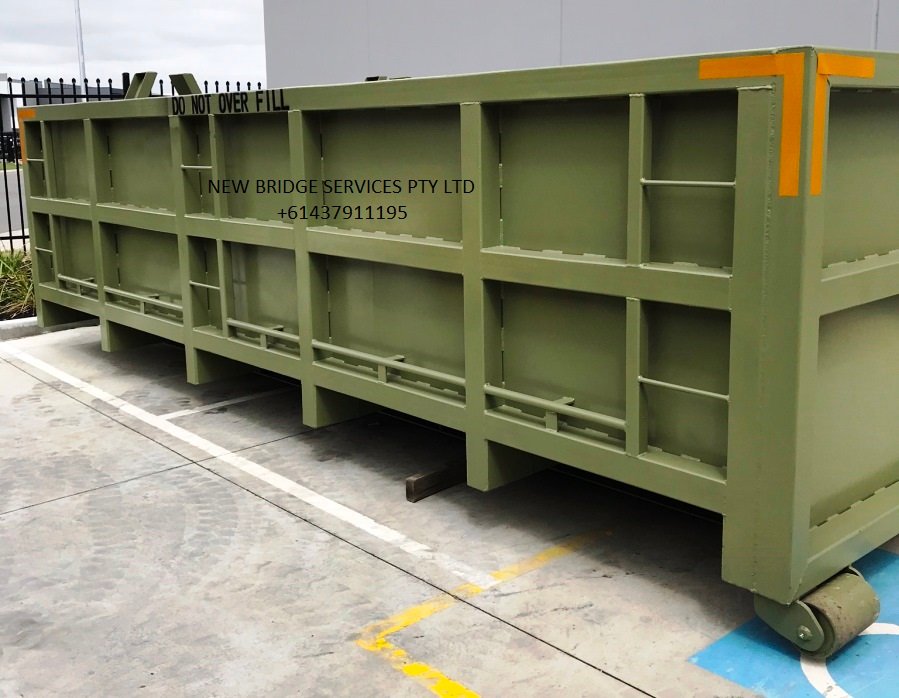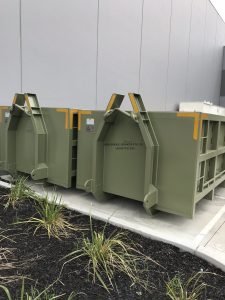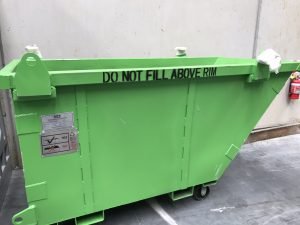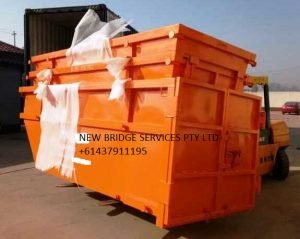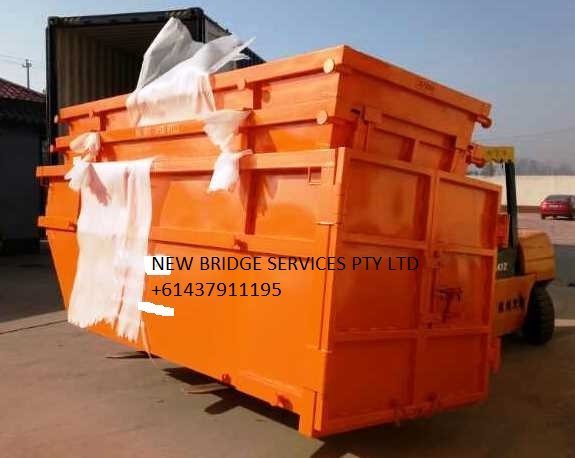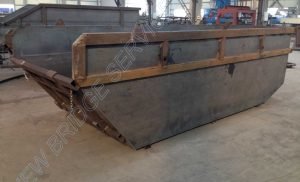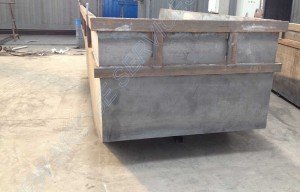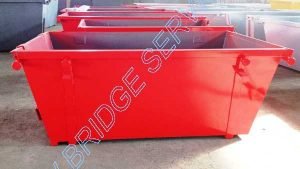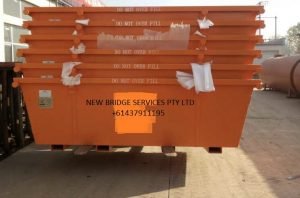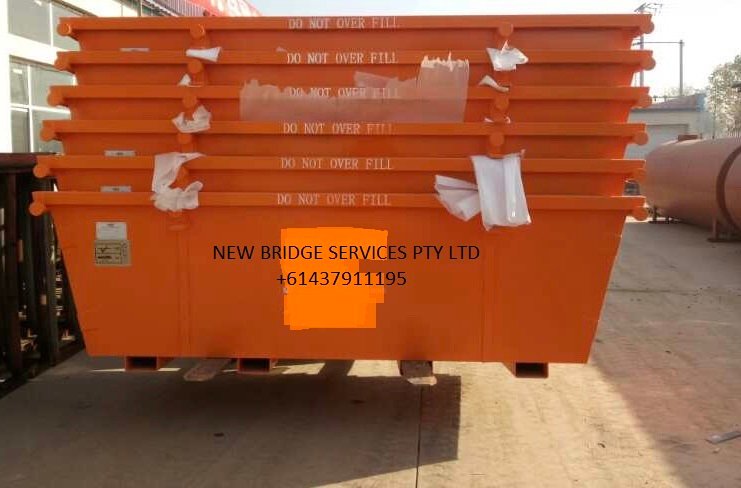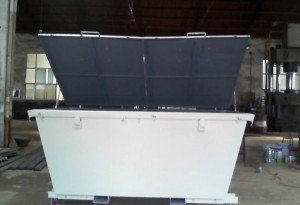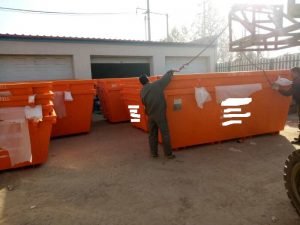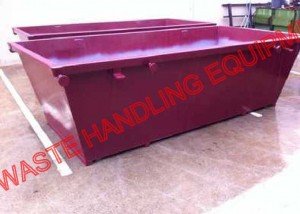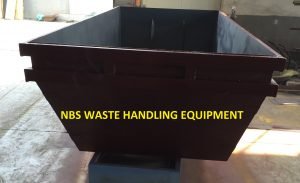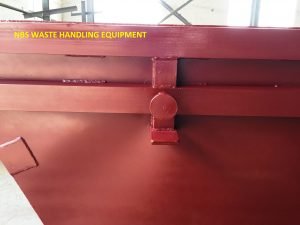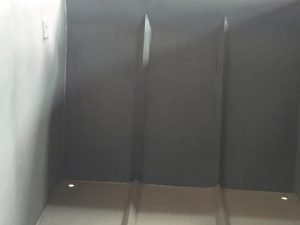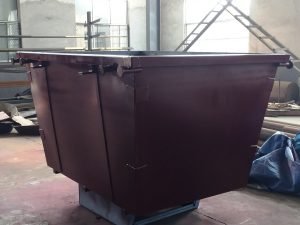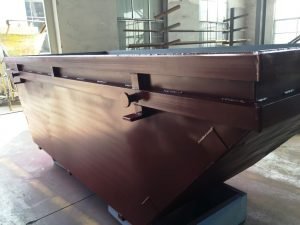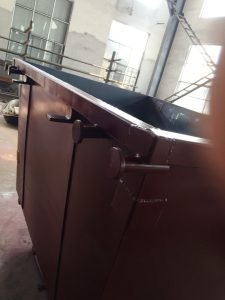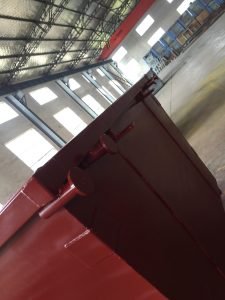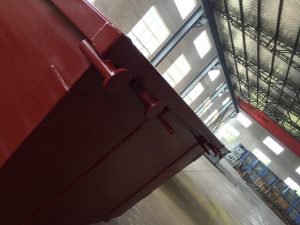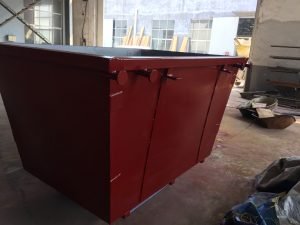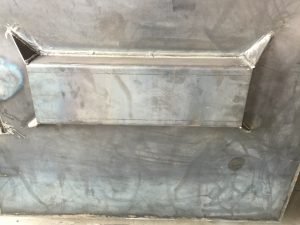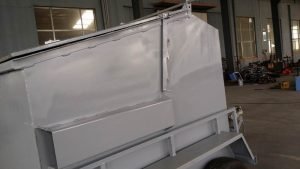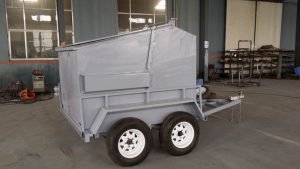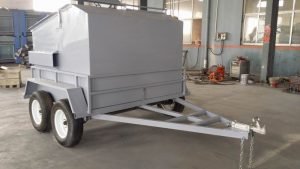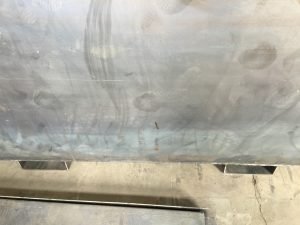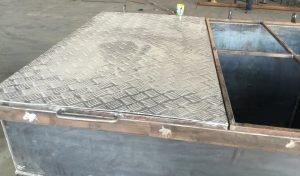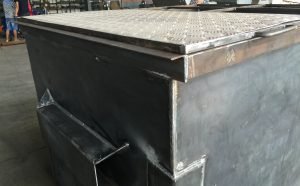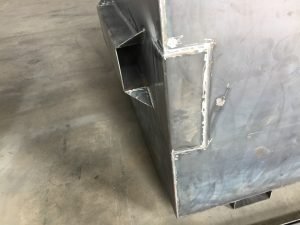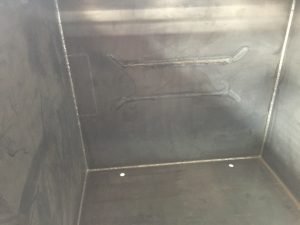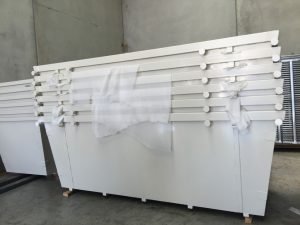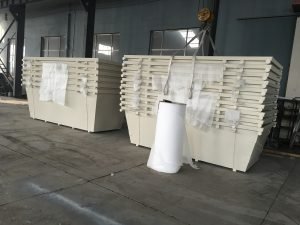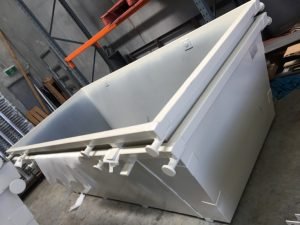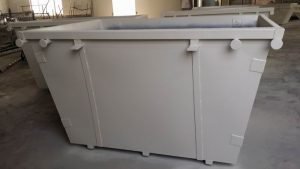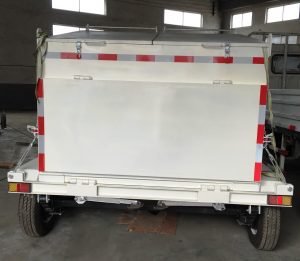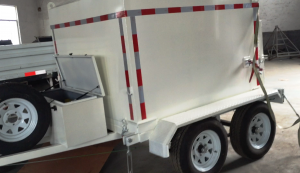 Our fully fabricated skips are:
4mm floor/5mm
3mm sides/4mm
3mm end walls/4mm
custom floor and side wall thickness available
Forged Ø40 mm one piece lifting pins
Skip bin with/ with out  barn/ barrow doors
mixed skip sizes in a 20ft or 40 ft CTN loads.(eg:3M3,6M3,7M3,9M3)
CNF(cost and freight) prices in A$, with assistance in clearing and forwarding to your location
Rigid under floor support
available with wheel barrow doors
75x50x4mm RHS top rail
 Heavy duty sub frame
fully seam welded inside and outside
2 coats of  epoxy under coat and 2 top coats painted to customers desired colour
heavy duty castors with brake options
logo printing on the skips
Qty discounts on 18 and above enquire here 
assistance in clearing and forwarding your container to your door step (enquire here)
 skips with lids  and heavy duty locks
custom heavy duty sided also available
heavy duty lifting lugs with fork lift lifting options and lifting hook options as per the requirement
we fabricate  skip bins  for commercial or construction applications
we manufacture skips to any design and specifications
send us a photo of your existing skips to match existing design.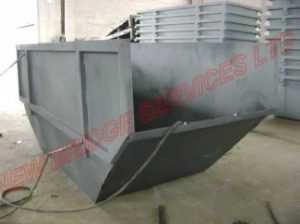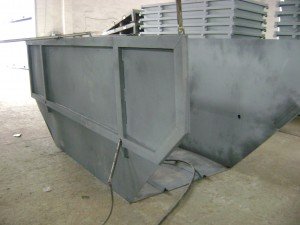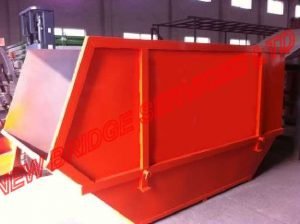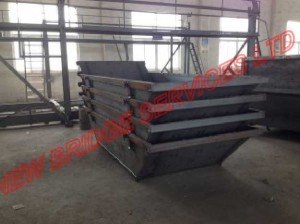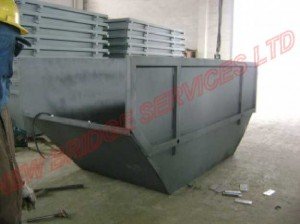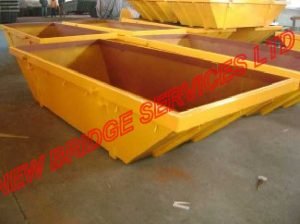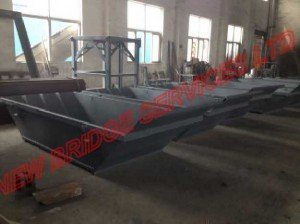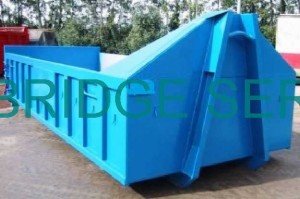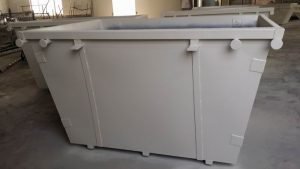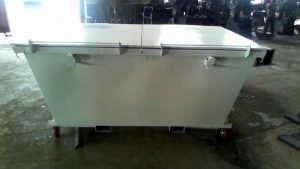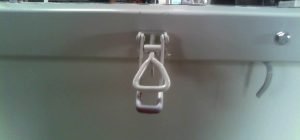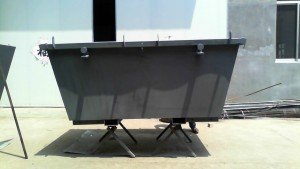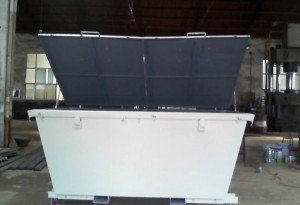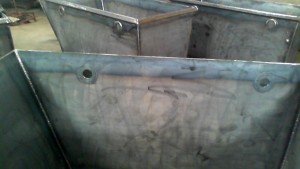 PLEASE ENQUIRE HERE .