NB5050 H.D.G Chain Wire /PVC coated
NB5050 chain wire rolls are available in 10meter rolls for easy and safe handling,
We manufacture our rolls as per the Australian standard of 28 Micron also called Heavy Duty Galvanizing
Our PVC coated chain wire rolls are first H.D.G (28 Microns) and then PVC coated, giving it that extra strength.
All wire are sourced from reputed manufactures
Available in 1800mm, 2100mm, 2400mm, 2700mm and 3000mm widths (KK and KB).  sizes not mentioned above can be accommodated on request.
Available in Ø 2.5mm and Ø 3.15mm thicknesses H.D.G finish (28 Microns) and in H.D.G (28 Microns) then PVC coated black and green.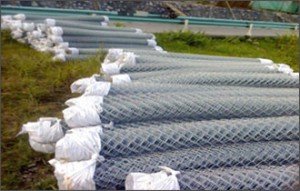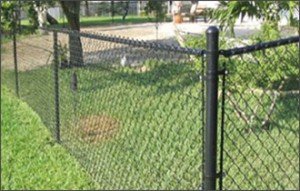 Product Applications Include: 
Storage fencing
Industrial boundary fencing
Factory partitions
Health and safety fencing
Pallet rack fencing
Workshop security
Product Applications Include:
Cricket nets
Park boundary fences
Storage enclosures
Car park enclosures
Animal enclosures