Hook Lift Bins manufacture
Roll on /Roll off Hook Lift Bins
@ Realistic prices


Hook lift bins, Roll on roll off hook lift bins.
comply with the requirements of Australian Standards EN 12079
All our Hook lift bins/ Marrel skip with crane lift  are certified and Tagged 
We are a fully Australian-owned company manufacturing a wide range of Hook lift bins ranging from 6M3 to 30M3.
with our own factories in Victoria, Hebei. we at New Bridge Services, offer impeccable heavy reinforced   Hook Lift Bins @ realistic  CNF prices (cost and freight) to any port in Australia or New Zealand.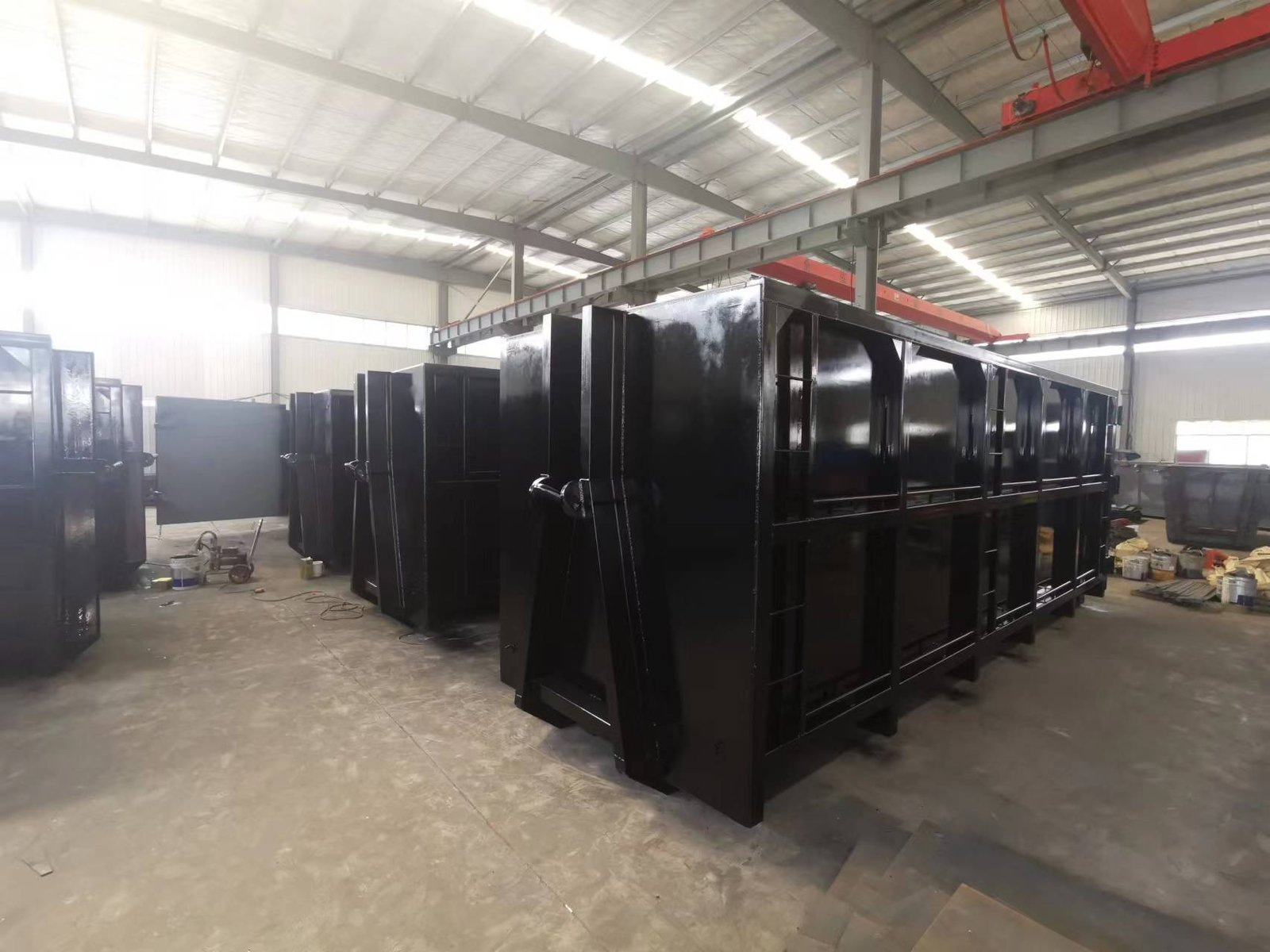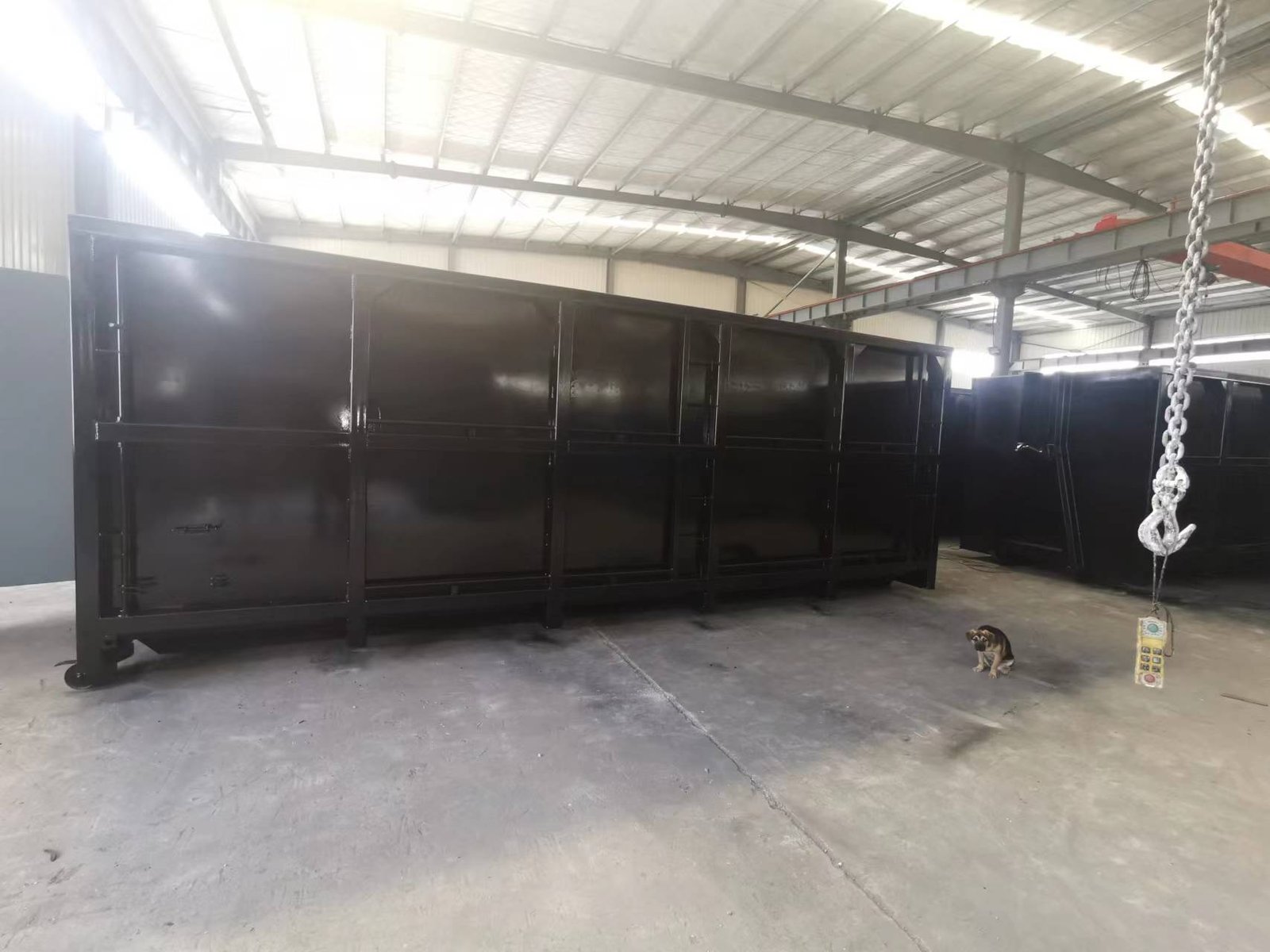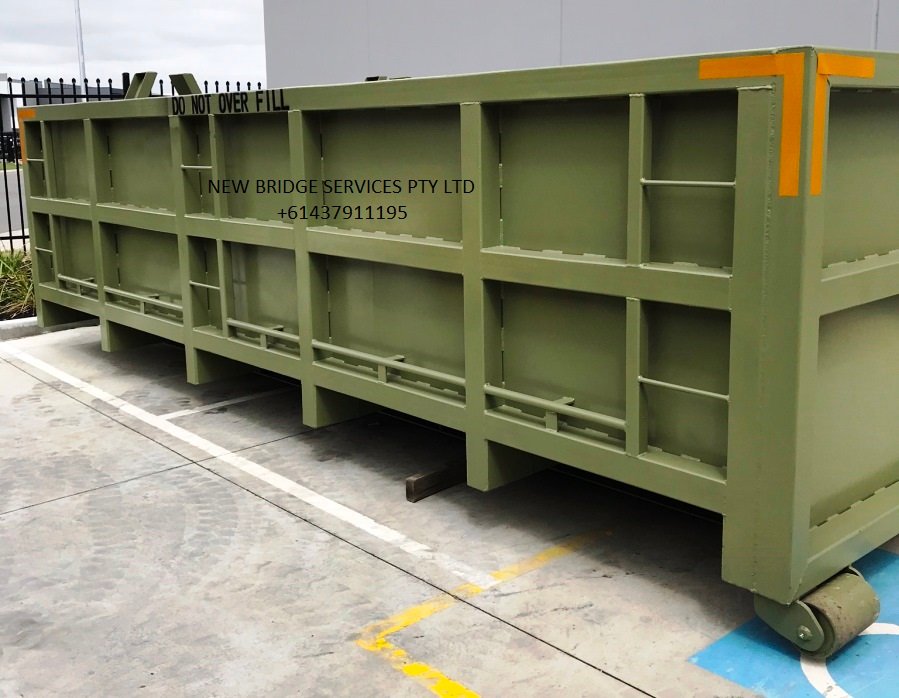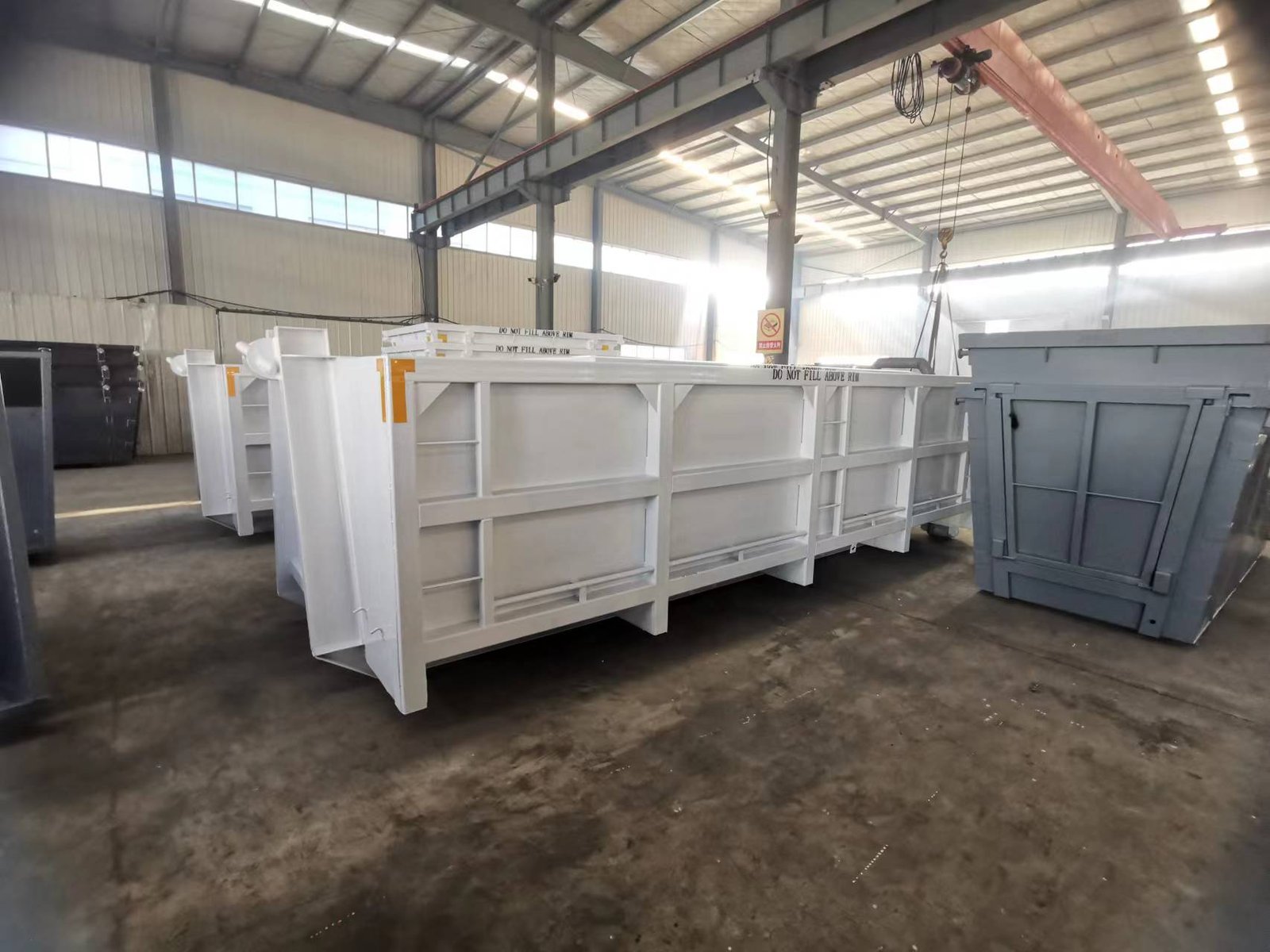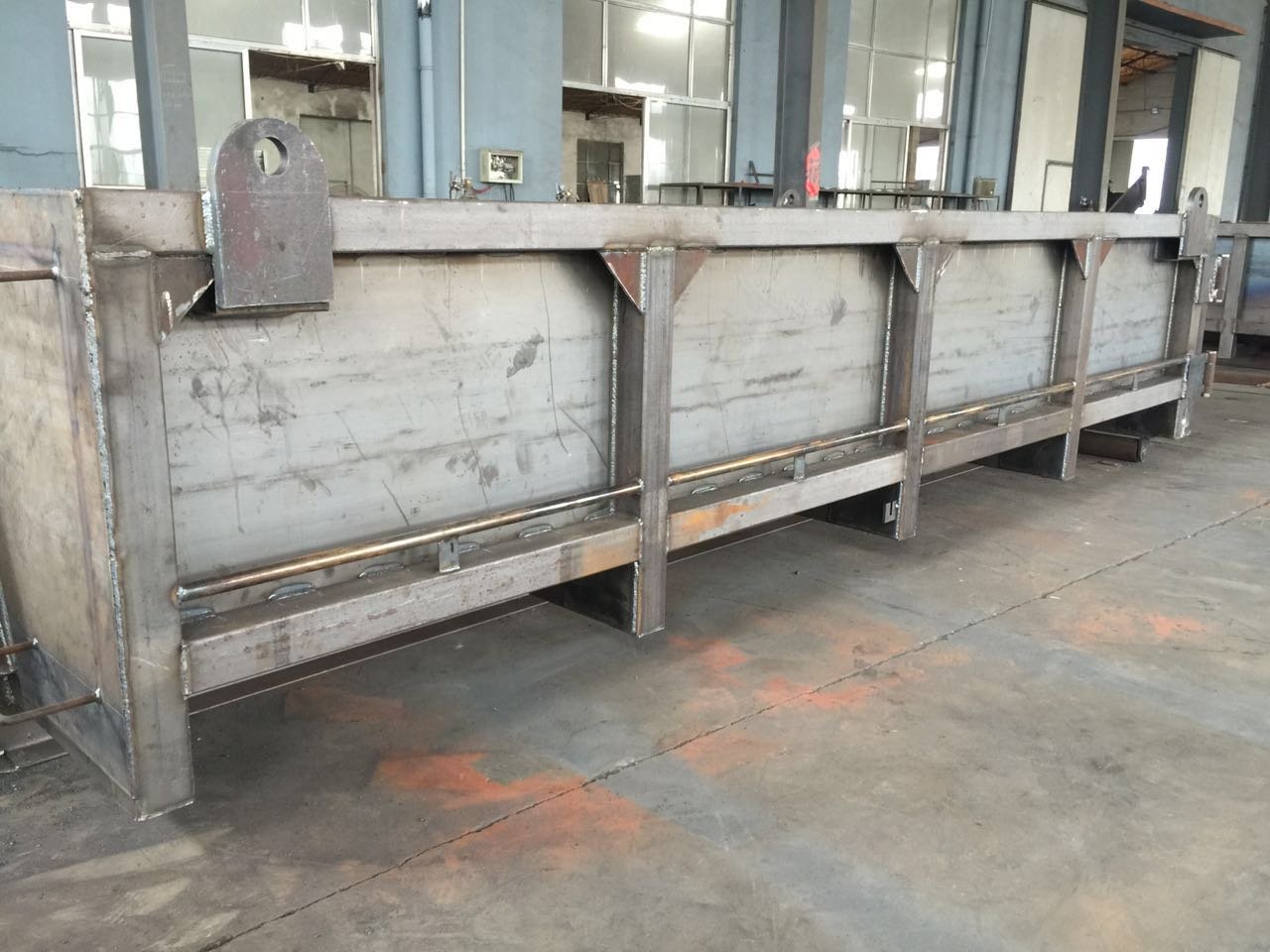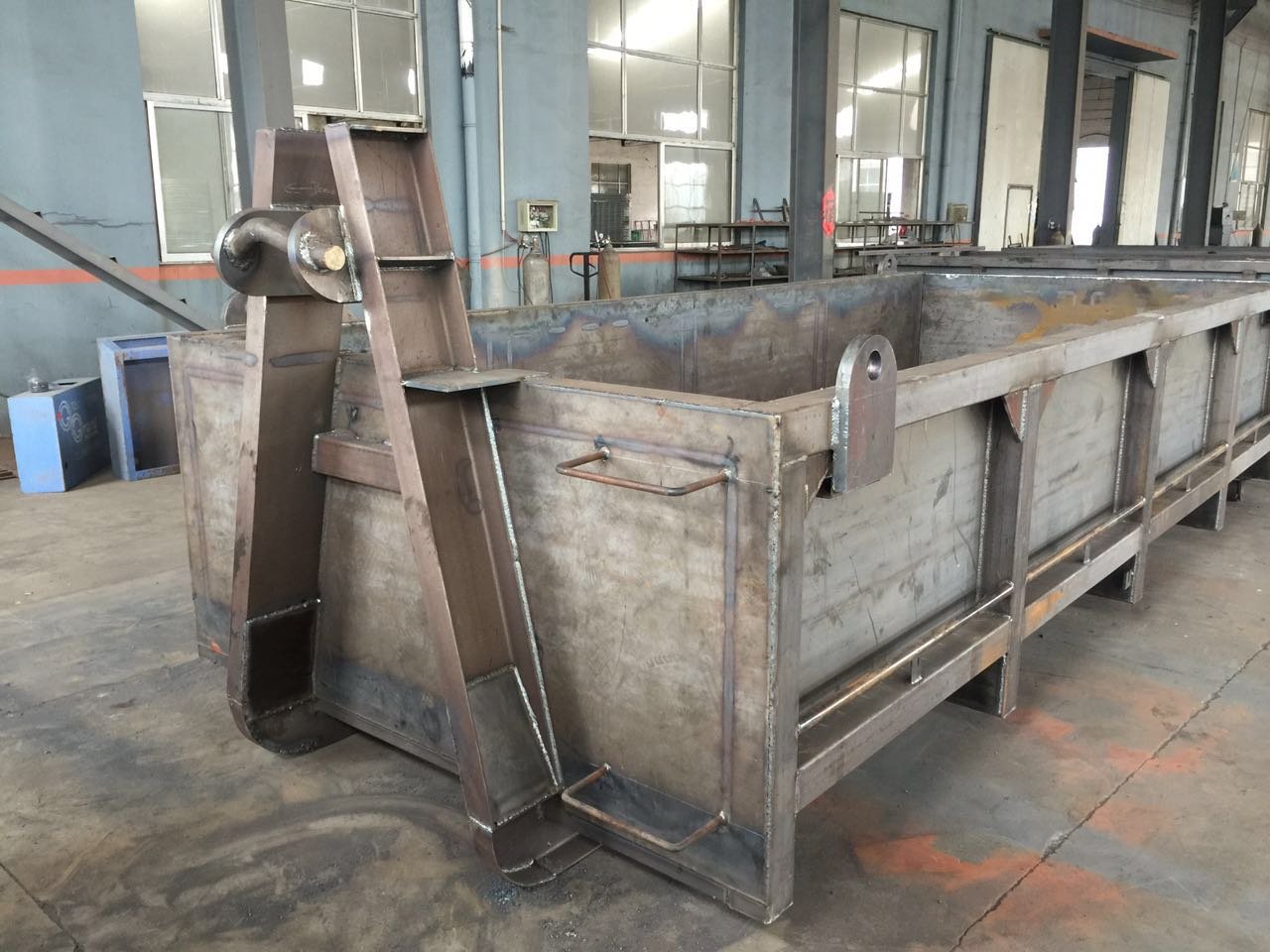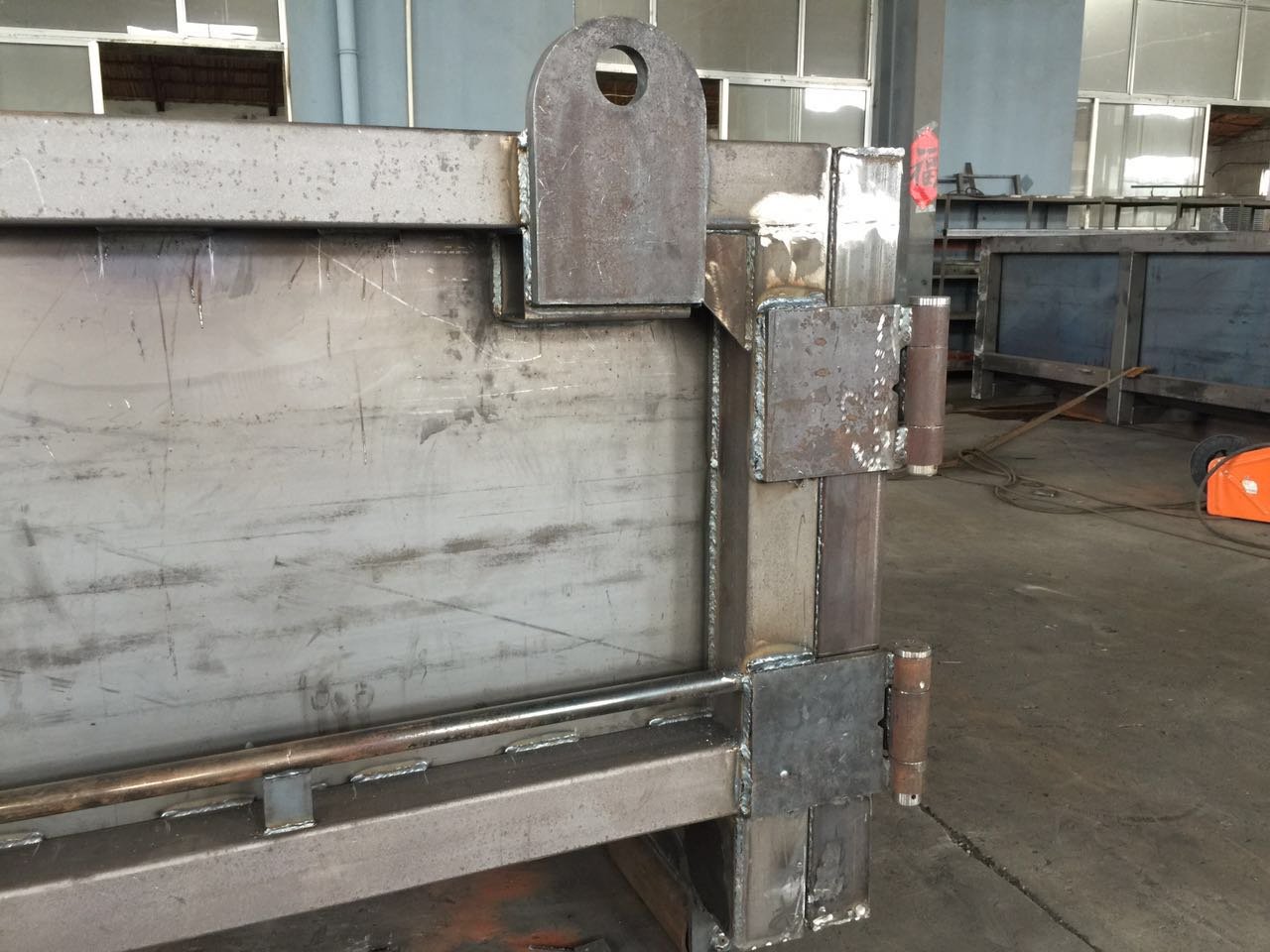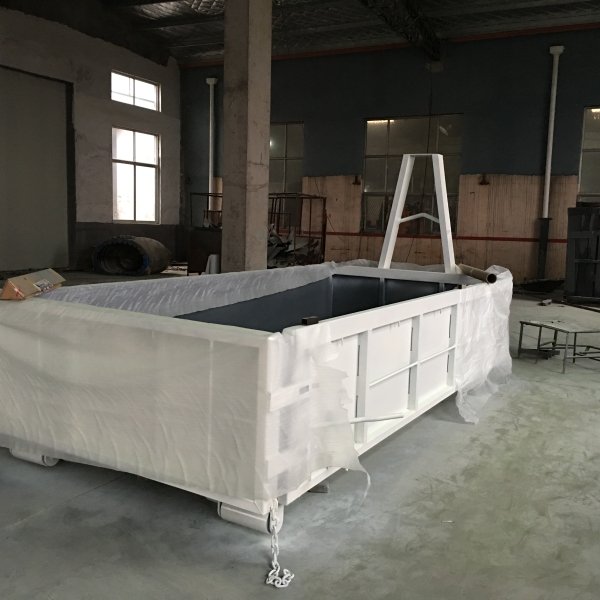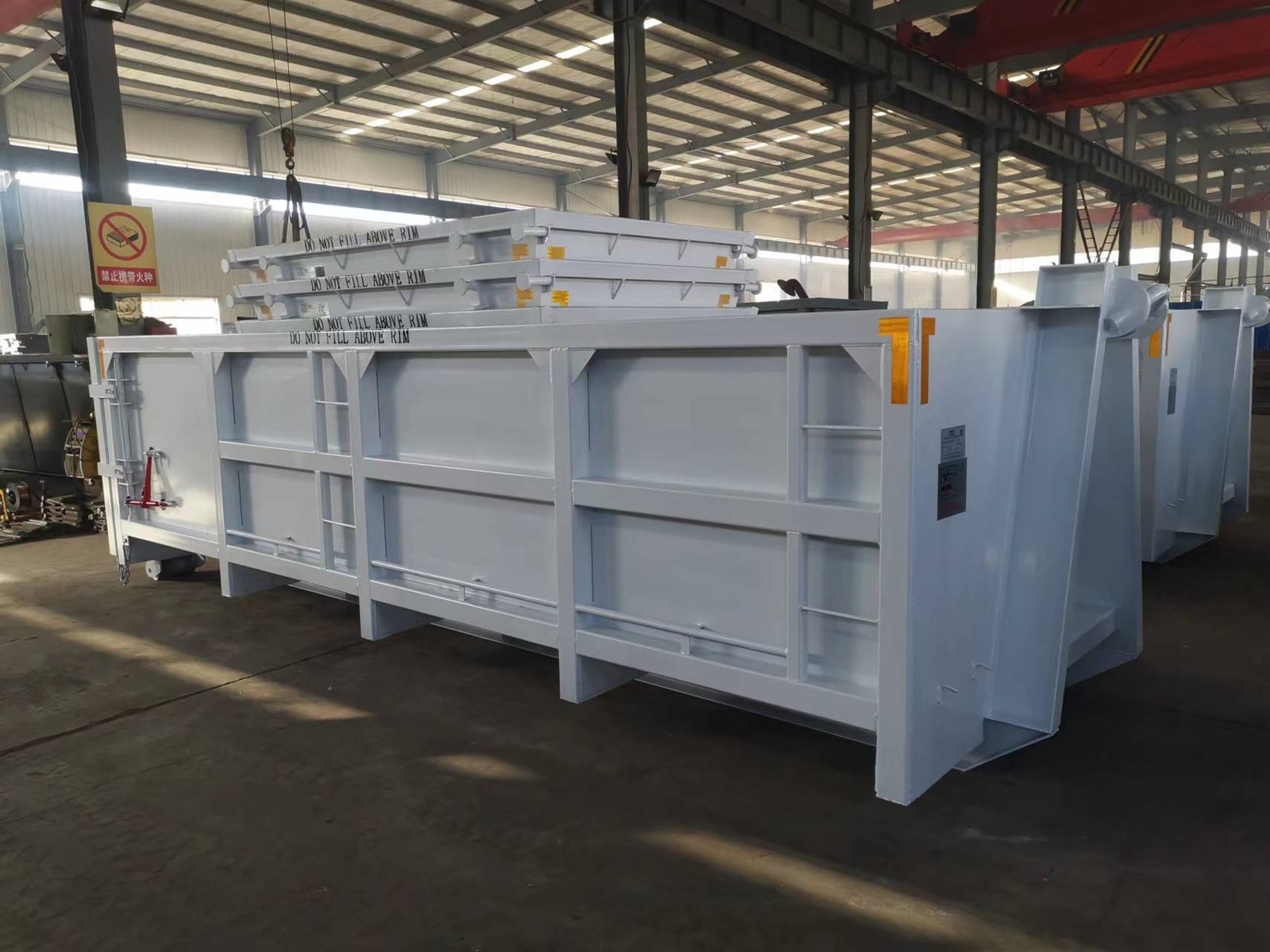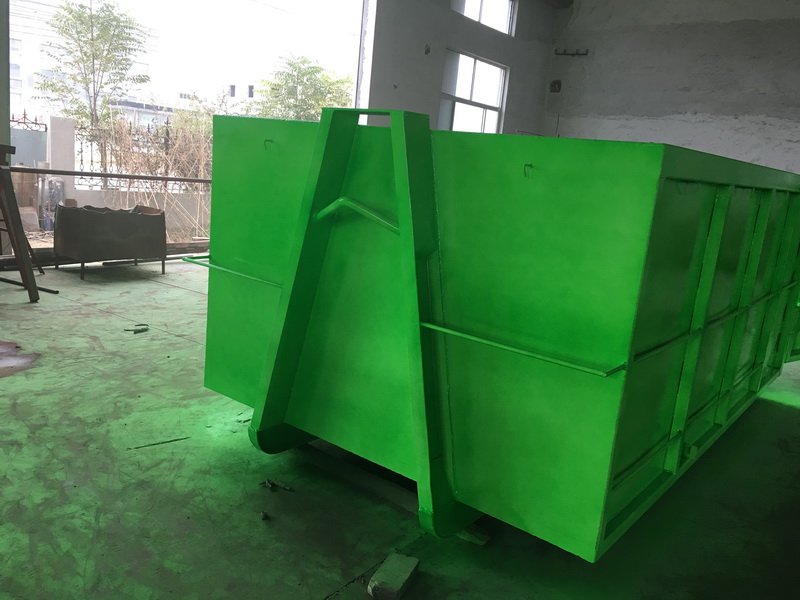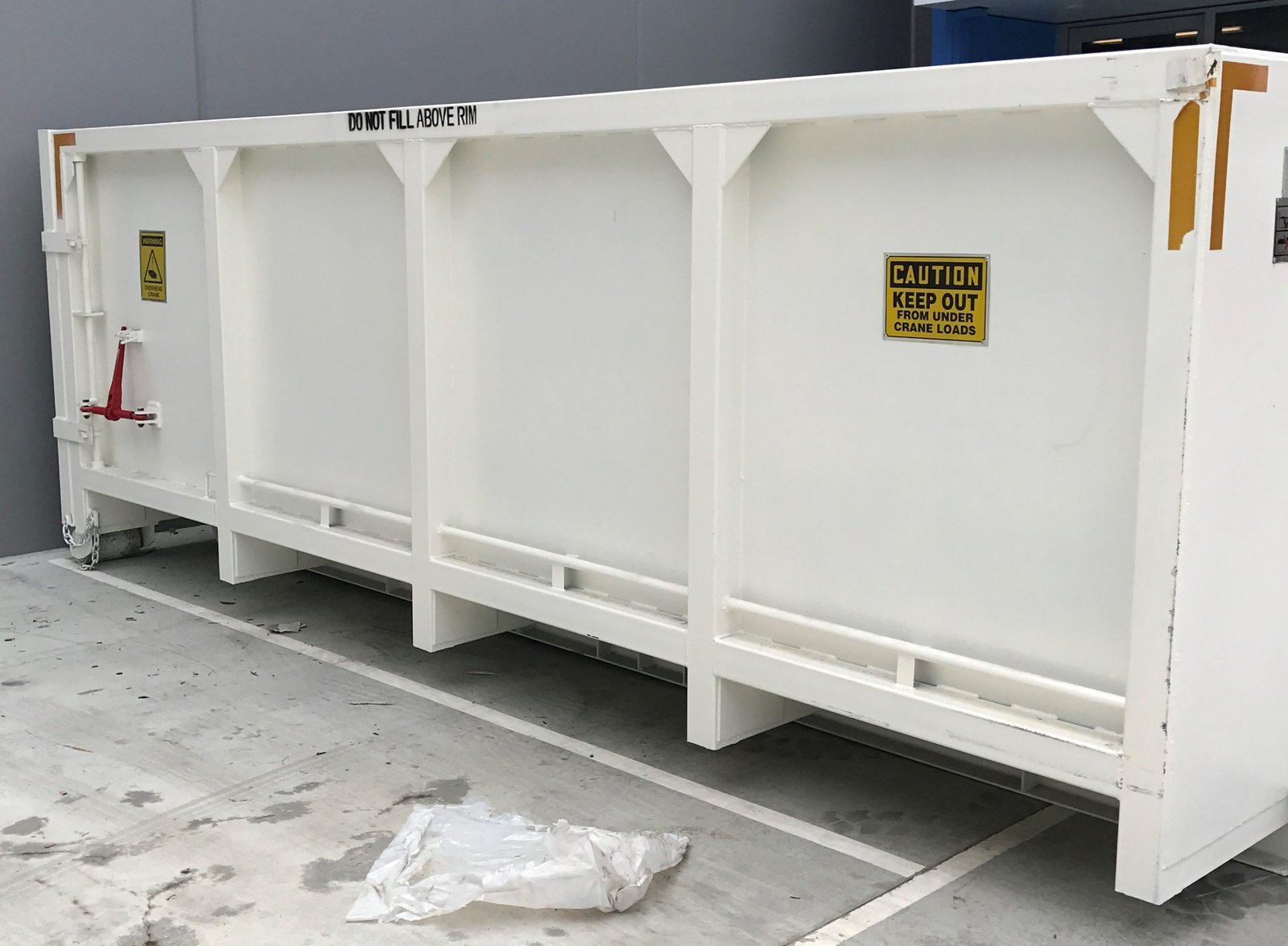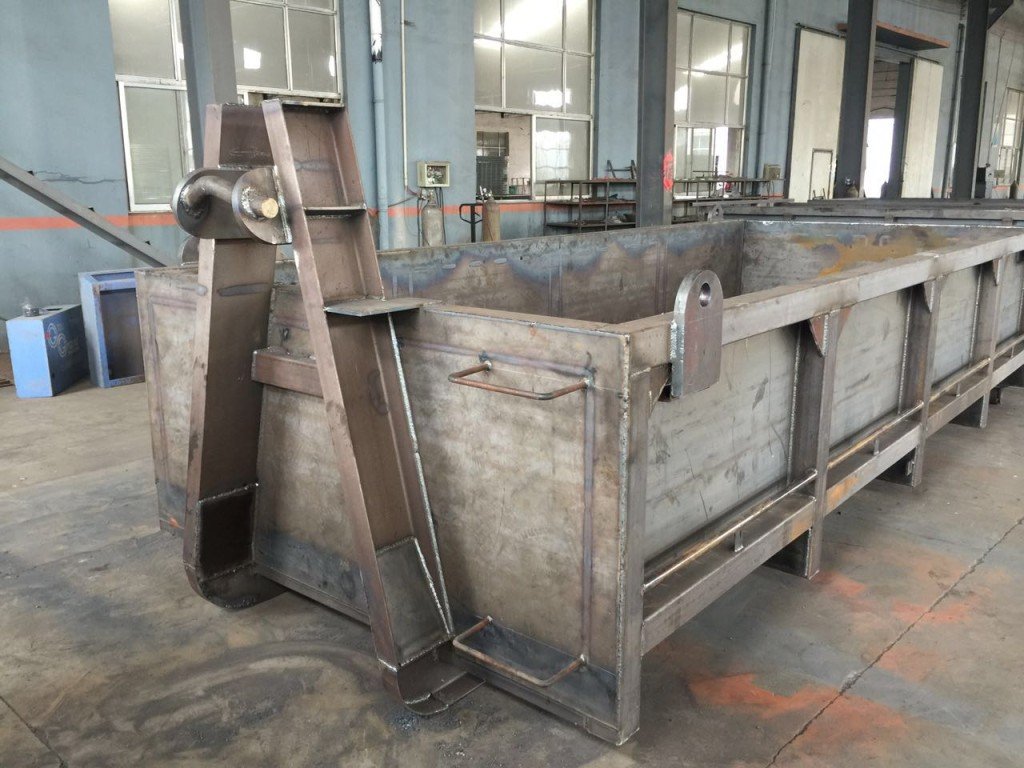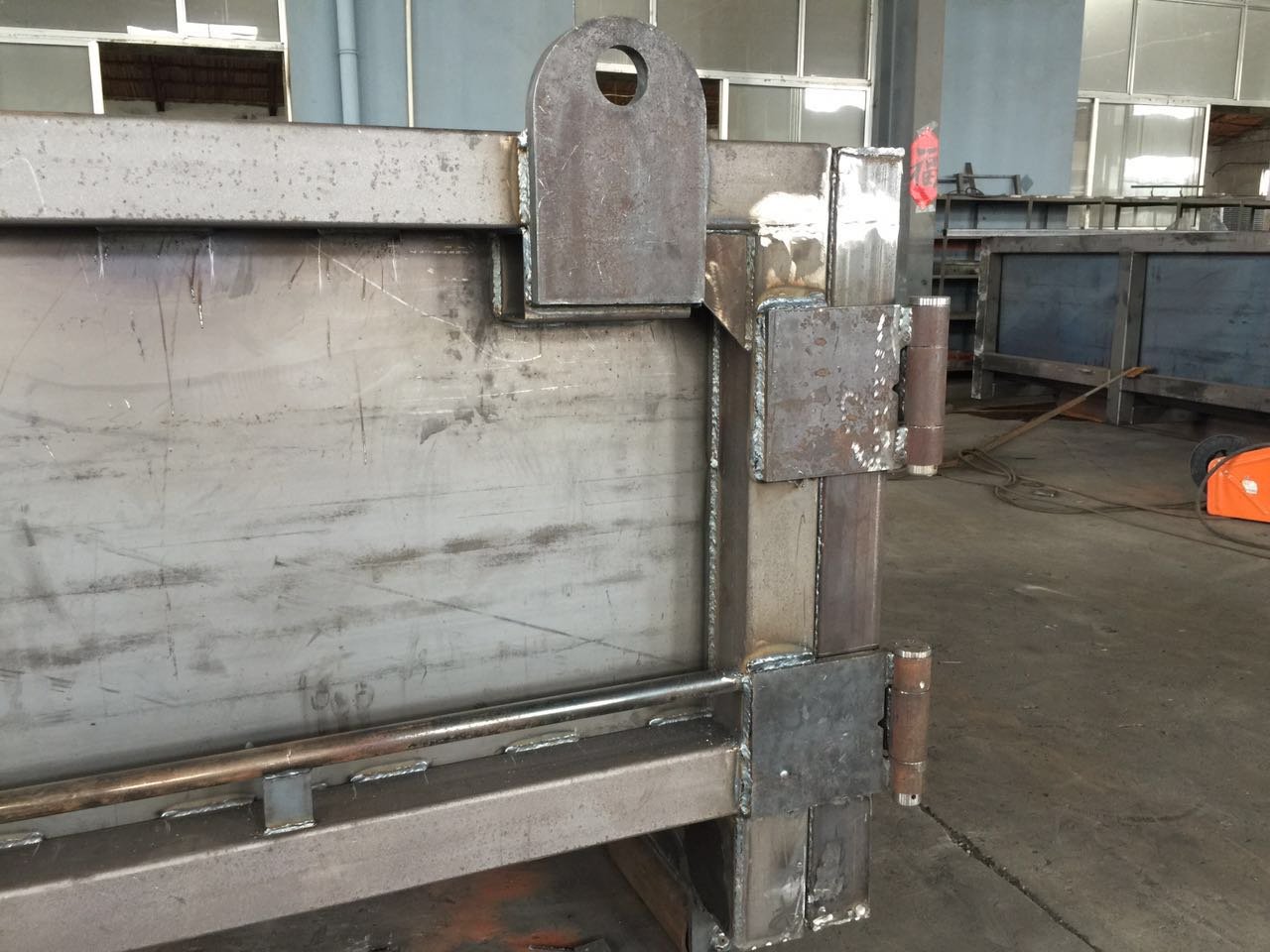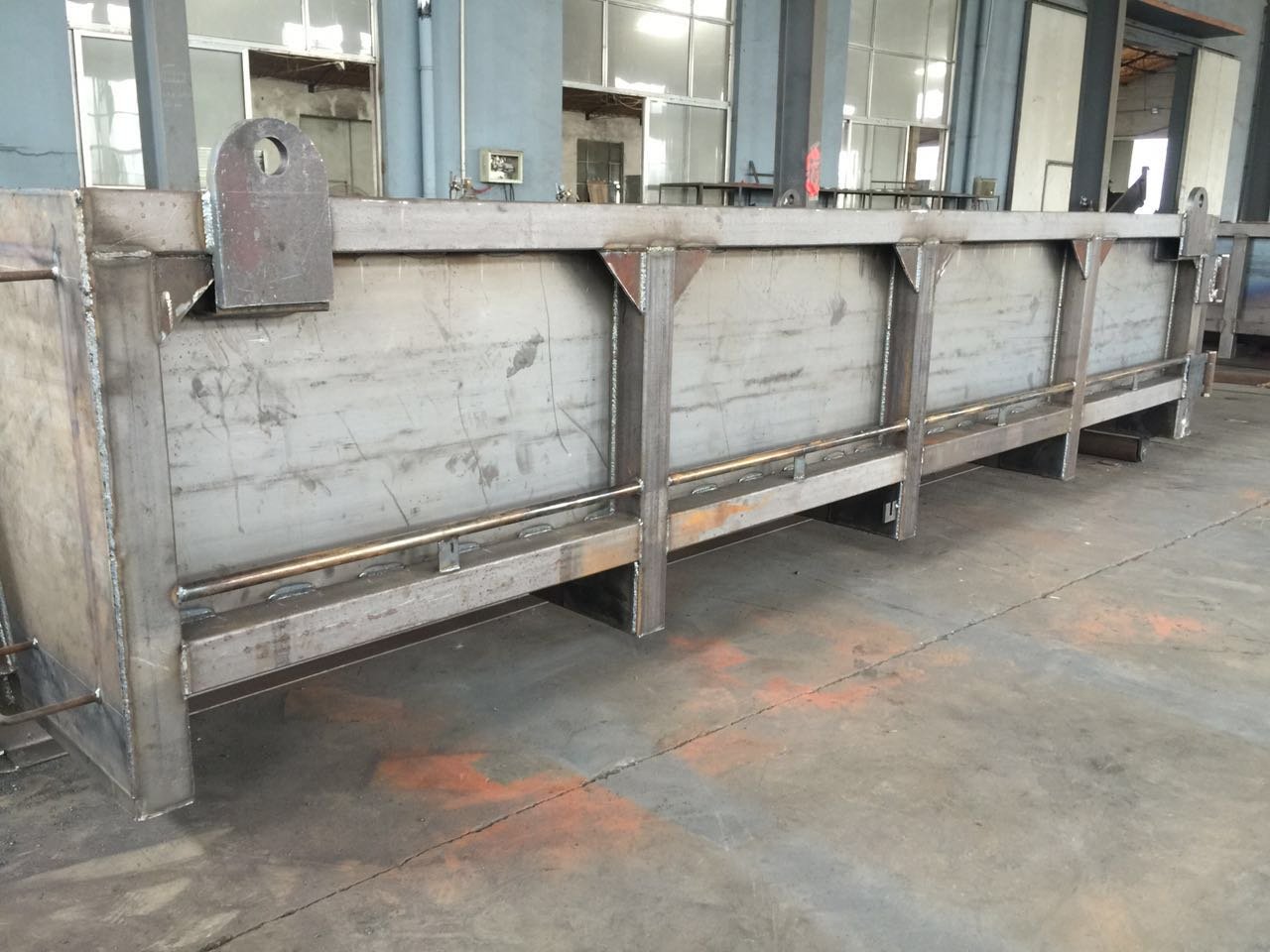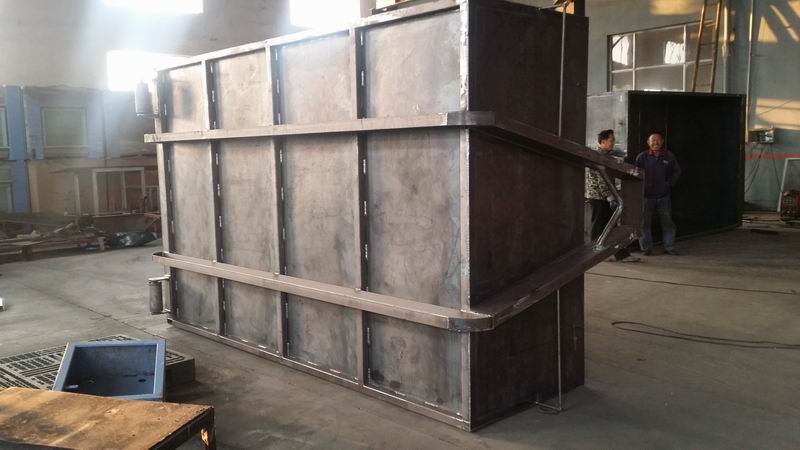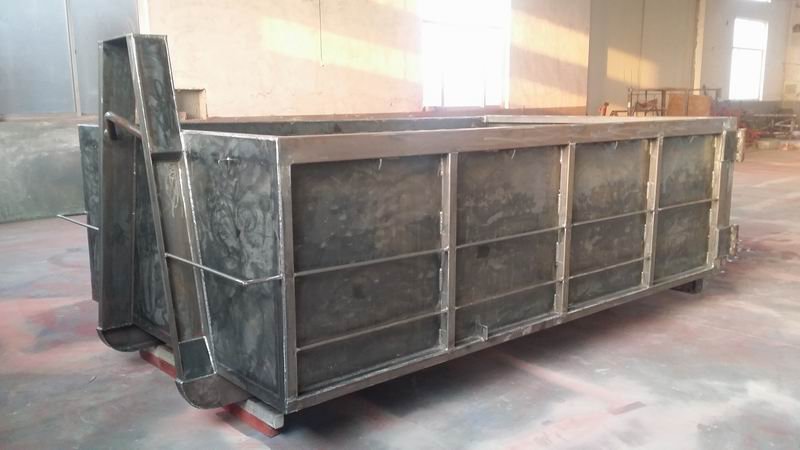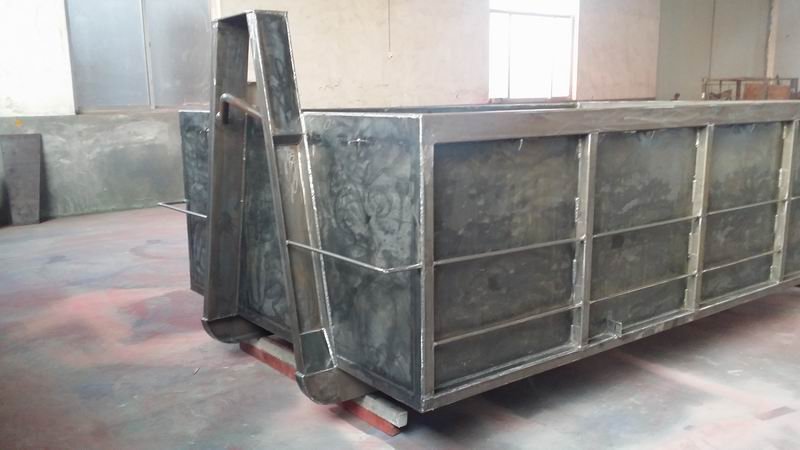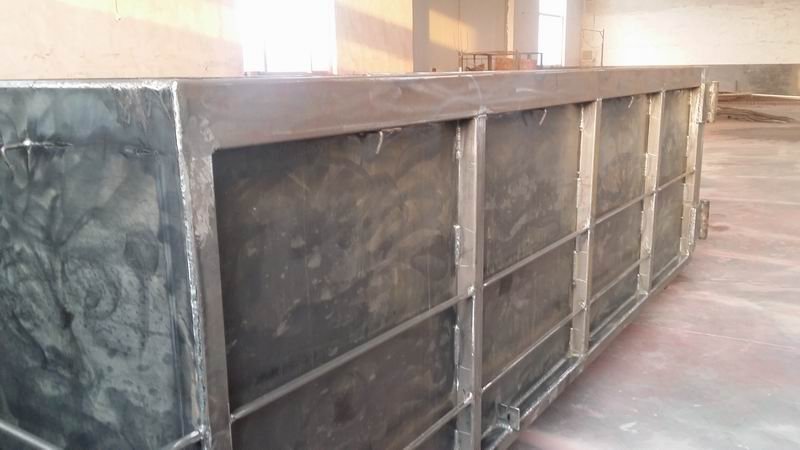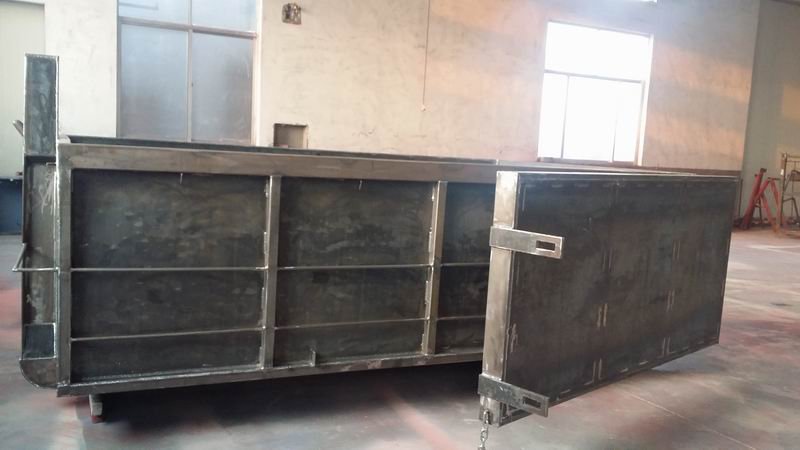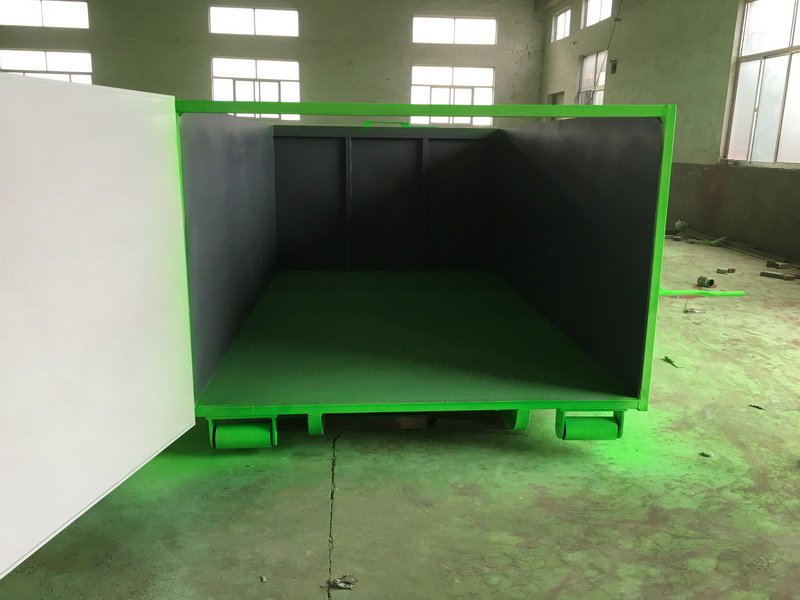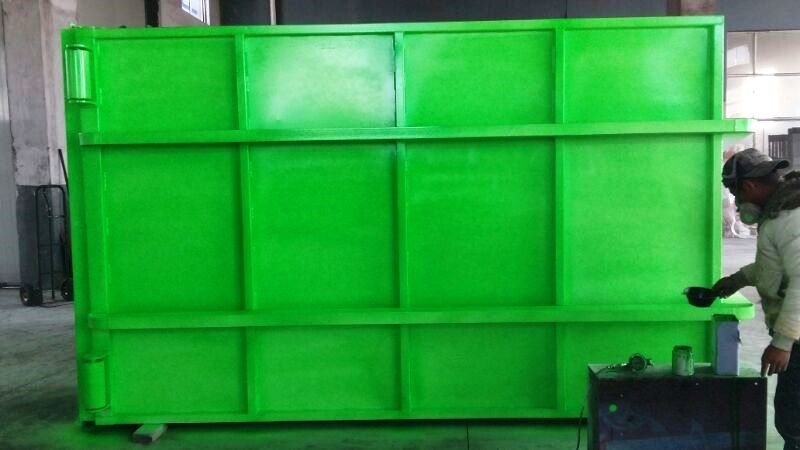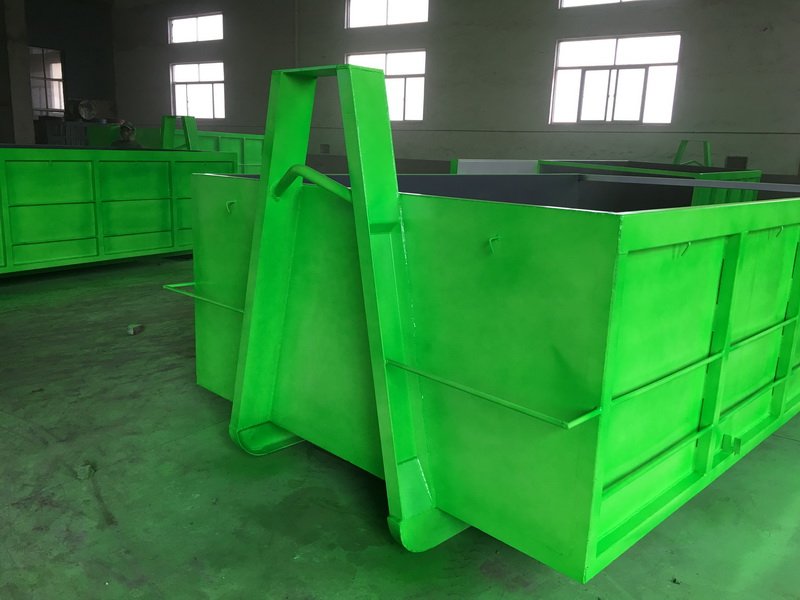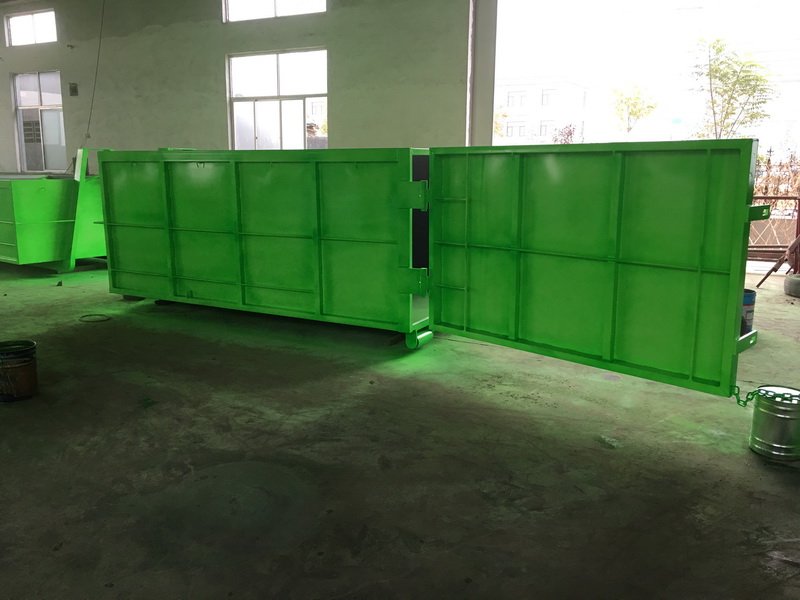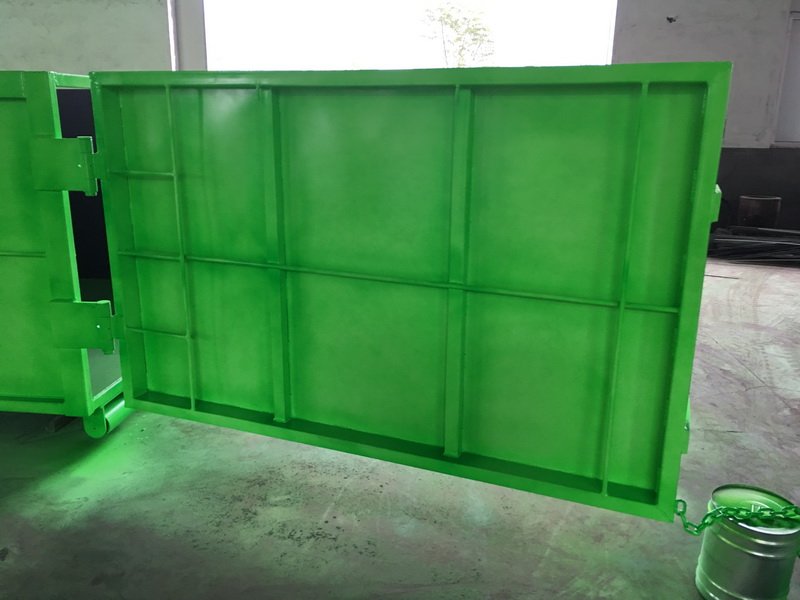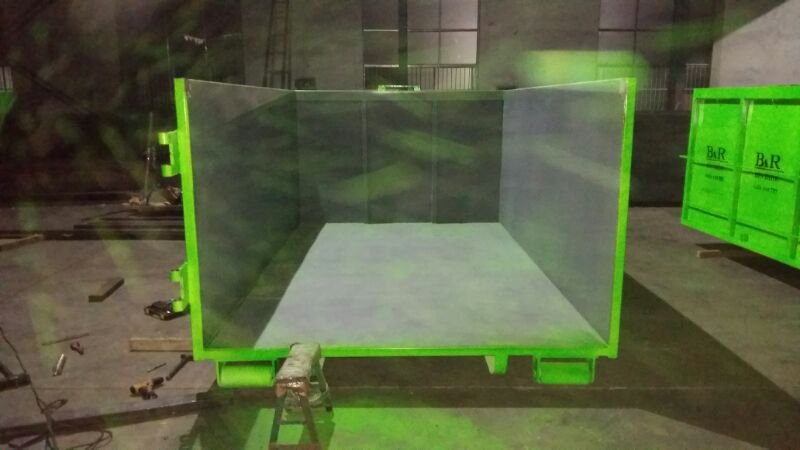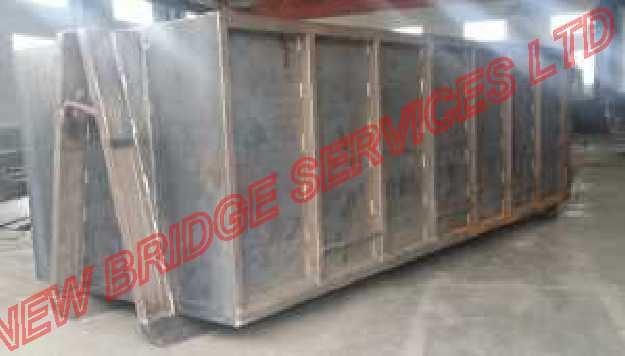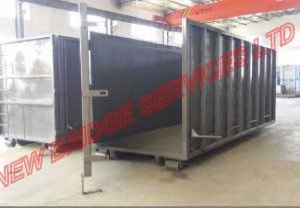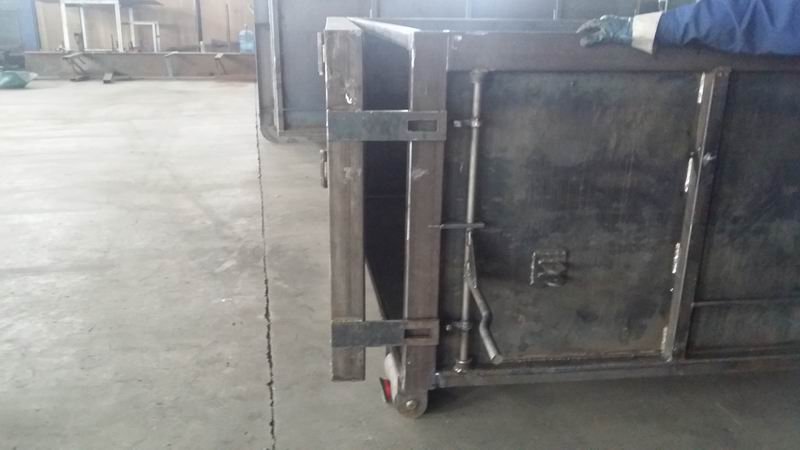 Hook Lift Bin Specifications :
Description
Weight(Kgs)
                Plates
A frame
Bottom rails
Internal size(L*W*H)(mm)
Side(mm)
Floor(mm)
6M
1630
Fabricated
3600*2010*840
5
5
220 PFC
200 PFC
8M
1880
Fabricated
4500*2010*885
5
5
220 PFC
200 PFC
10M
2080
Fabricated
5100*2010*990
5
5
220 PFC
200 PFC
12M
2250
Fabricated
5400*2010*1125
5
5
220 PFC
200 PFC
15M
2500
Fabricated
5400*2010*1400
5
5
220 PFC
200 PFC
20M
2930
Fabricated
5600*2010*1800
5
5
220 PFC
200 PFC
25M
3330
Fabricated
5600*2010*2225
5
5
220 PFC
200 PFC
30M
3650
Fabricated
6660*2010*2225
5
5
220 PFC
200 PFC
HEAVY DUTY HOOK LIFT BINS :
The bottom rails and A frame 220*80*9mm
The bottom rails faces outwards
Barn door with a 10 mm plate under the door to prevent the door from sagging
Barn door with a safety ratchet Lock
heavy duty construction Top rail RHS 100*100*4MM — Side rail RHS 100*100*4mm
Crane lift eyelet's @30mm thick (Triple pass welds) Tagged and certified in Australia
Hook pin 50mm solid(Triple pass welds) Tagged and certified in Australia
Hook height from ground to underside of lift pin 1470mm or as per your specifications
Tie rails 32*2mm pipe
2 under coats etched primer +2 top coats with your corporate logo
Reinforcement under the frame and on the side of the walls of the bins
Reinforced A frame 10mm plates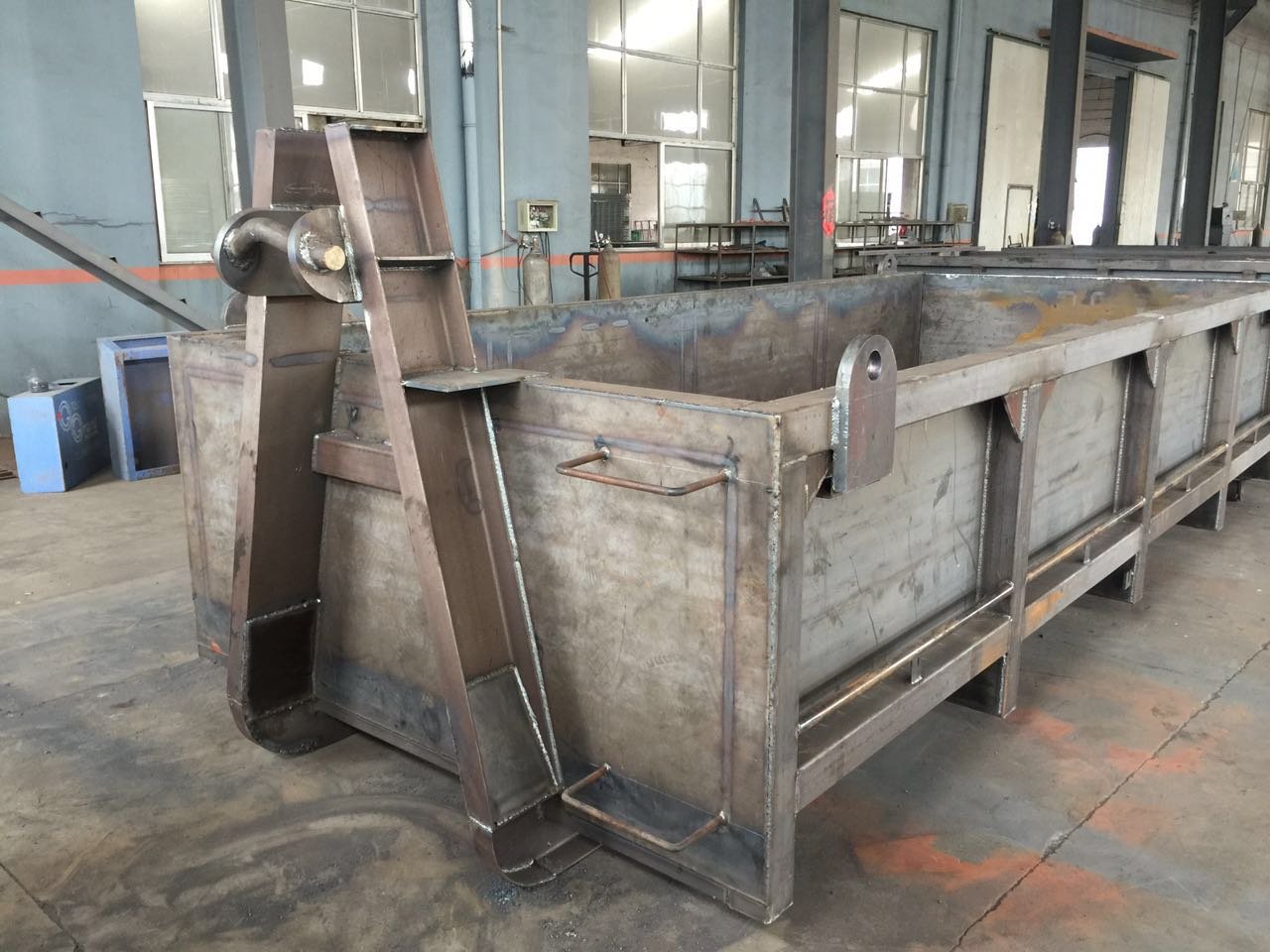 Our fully fabricated Hook lift skips are:
4mm floor/5mm
3mm sides/4mm
3mm end walls/4mm
custom floor and side wall thickness available
mixed skip sizes in a 20ft or 40 ft CTN loads.(eg:3M3,6M3,7M3,9M3)
CNF(cost and freight) prices in A$, with assistance in clearing and forwarding to your location
Rigid under floor support
available with wheel barrow doors
75x50x4mm RHS top rail
 Heavy duty reinforced sub frame
Custom fabricated rail widths
Custom fabricated Hook heights
fully seam welded inside and outside
2 coats of  epoxy under coat and 2 top coats painted to customers desired colour
heavy duty castors with brake options
logo printing on the skips
assistance in clearing and forwarding your container to your door step (enquire here)
custom heavy duty sided also available
we fabricate  skip bins  for commercial or construction applications
we manufacture skips to any design and specifications
PLEASE ENQUIRE HERE .